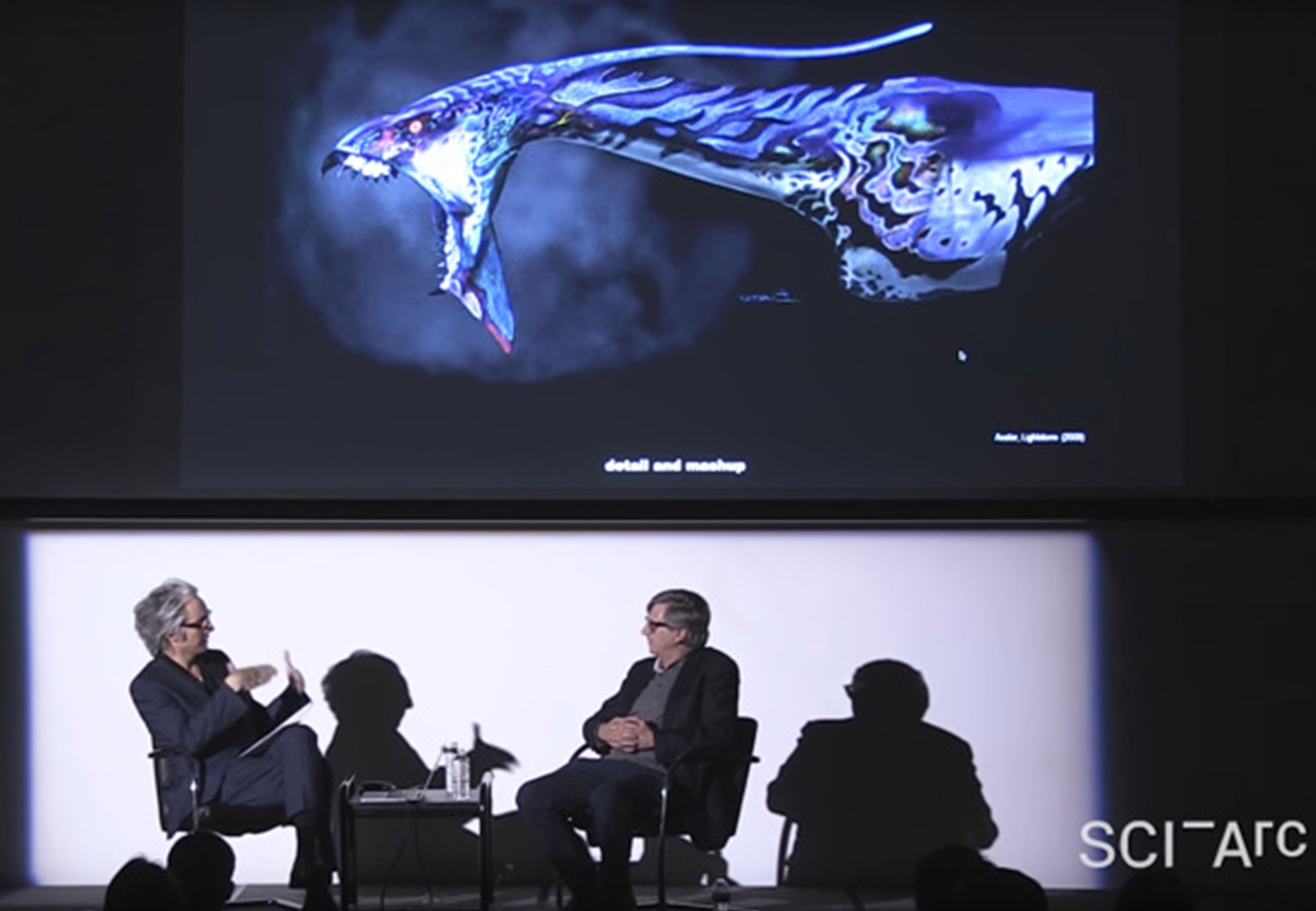 Tom Wiscombe
AIA, Founder + Principal
Tom Wiscombe, born in 1970, is Principal and Founder of Tom Wiscombe Architecture (TWA) in Los Angeles. His work is known for its powerful massing, alluring graphic qualities, and tectonic inventiveness, all underwritten by contemporary ecological thinking. He combines his renowned design expertise with a deep knowledge of construction and project delivery—gleaned from a thirty year professional career—to create projects with the highest level of care and craft. He is a leading voice in contemporary design culture, speaking, writing, and organizing discourse around the ideas of today.
Tom's work is ecological in the broadest sense, and groundbreaking in its treatment of architectural entities like ground, massing, interior, circulation, apertures, and ornament as independent objects within loose, curated collections, rather than as incomplete parts of a unified, congealed whole. This approach stems from our revolutionary theory of the flat ontology of architecture, which imagines architecture—and the world—as a set of discrete, lively entities that exist democratically on a flat plane. This allows our practice to move beyond received hierarchies and categories, and create buildings and spaces that are
enchanted
.
TWA's projects include the nearly completed Dark Chalet, located on Summit Powder Mountain, for the founder of the largest independent solar power developer in the United States. This project is 362% energy positive, using breakthrough residential solar technology. Also nearly completed is the Sunset Spectacular, located on iconic Sunset Boulevard, which is a new form of digital billboard built of large prefabricated components. This project, realized in collaboration with Orange Barrel Media and MOCA, fuses architecture, media art, light, and sound into a new civic space for the 21st century. The Flat Out Large, a research project completed in 2020, takes on the housing and energy crises of Los Angeles, with a new form of urbanism based on the ecological ideas of large scale indoor-outdoor spaces, shade, adaptive re-use, and inner-city solar fields.
Tom's work is part of the permanent collection of the FRAC Centre Paris, the Art Institute of Chicago, MoMA San Francisco, and MoMA New York. He has received awards such as the MoMA/P.S.1 Young Architect's Award, the Architectural League Young Architect's Prize, and many AIA Design Awards, including two prestigious Honor Awards for the Sunset Spectacular (2017) and the Dark Chalet (2020). In its May 2009 issue, ICON magazine named Wiscombe one of the "top 20 architects in the world who are making the future and transforming the way we work."
Tom is Chair of the Undergraduate Program at the Southern California Institute of Architecture (SCI-Arc), where he is known for a curriculum based on design excellence combined with a unique liberal arts education. Previously, he was Visiting Professor at the University of Pennsylvania, and held the Louis I. Kahn Visiting Assistant Professorship at Yale University, and the U.C. Berkeley Esherick Chair. He has published texts on architectural theory in journals such as AD, Project, and LOG. His 2020 monograph,
Objects Models Worlds
, captures the breadth of his practice and ideas, and includes over 50,000 words of original text, with essays by philosophers Graham Harman and Timothy Morton.
Earlier in his career, Tom made a name for himself as Chief Designer at Coop Himmelb(l)au, where he was responsible for the design and execution of many complex international projects. His built works include the UFA Cinema Center, Dresden (1994-8), the Akron Art Museum (2001-7), BMW Welt, Munich (2001-7), and the Lyon Museum of Confluences (2001-14), known as four of the most important works of contemporary architecture.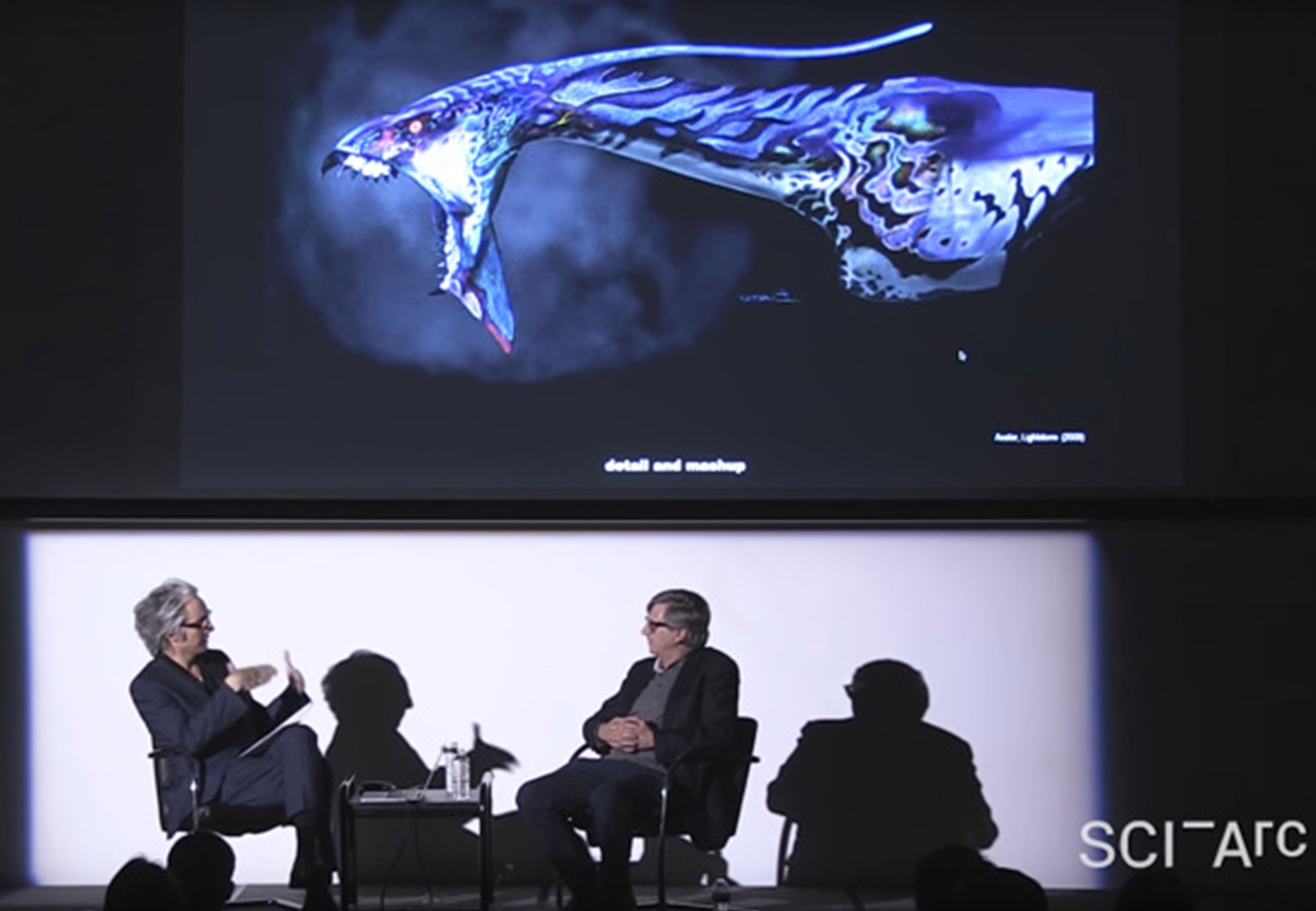 Wikipedia
Instagram
Facebook