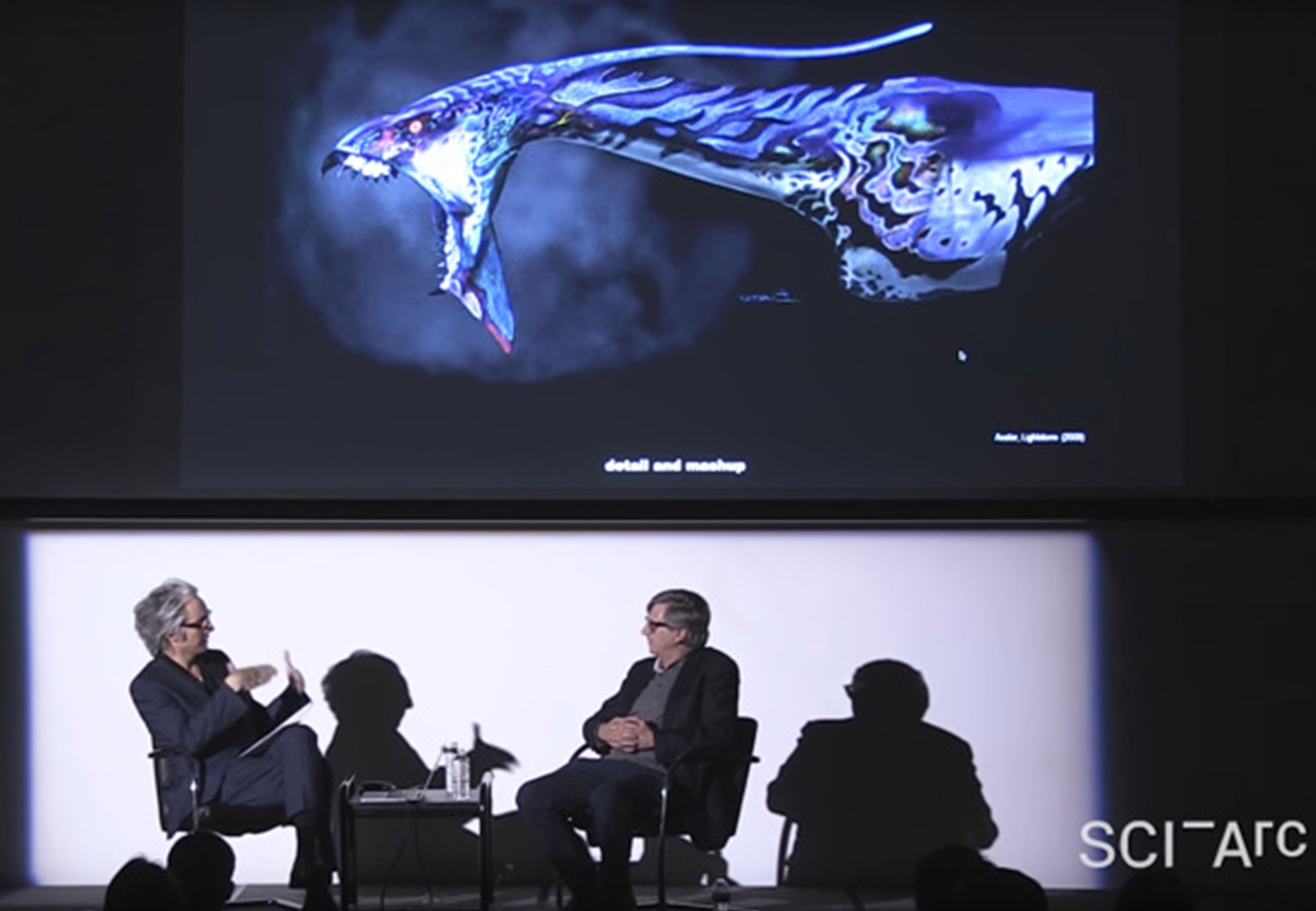 Tom Wiscombe
Founder + Principal
Born in La Jolla, California in 1970, Tom Wiscombe is an architect living in Los Angeles. Wiscombe brings both renowned design expertise and a deep knowledge of construction and project delivery to his practice, and is a leading voice in contemporary architecture.
Wiscombe has received AIA Design Awards for the Kinmen Port Terminal, The Sunset Spectacular, and the Main Museum of Los Angeles Art. He was also the recipient of the MoMA/P.S.1 Young Architect's Award and the Architectural League Young Architect's Prize. In its May 2009 issue, ICON magazine named Wiscombe one of the "top 20 architects in the world who are making the future and transforming the way we work."
Wiscombe is Chair of the Bachelor of Architecture Program at the Southern California Institute of Architecture (SCI-Arc), where he has taught for over 15 years. As Chair, Wiscombe founded the Undergraduate Liberal Arts program, the Masterclass series, which brings renowned voices such as Slavoj Žižek and Michael Fried to the school, and the SCI-Arc Cinema Series, which has featured guests such as Rick Carter and Syd Mead. Wiscombe previously taught Advanced Research studios as Visiting Professor at the University of Pennsylvania for 4 years; in 2012, held the Louis I. Kahn Visiting Assistant Professorship at Yale University; and in 2005 was the U.C. Berkeley Esherick Chair. He has published notable texts on architectural theory in journals such as AD, Project, and LOG.
Previously, Wiscombe worked for Coop Himmelb(l)au, where he was responsible for multiple international projects and large project teams from competition through realization. Notably, he was Chief Designer for the UFA Cinema Center, Dresden, the Akron Art Museum, BMW Welt, Munich, and the Lyon Museum of Confluences, known as four of the most important works of contemporary architecture.
Wiscombe graduated with a B.A. in architecture from U.C. Berkeley in 1992, and a Master of Architecture form U.C.L.A. in 1999.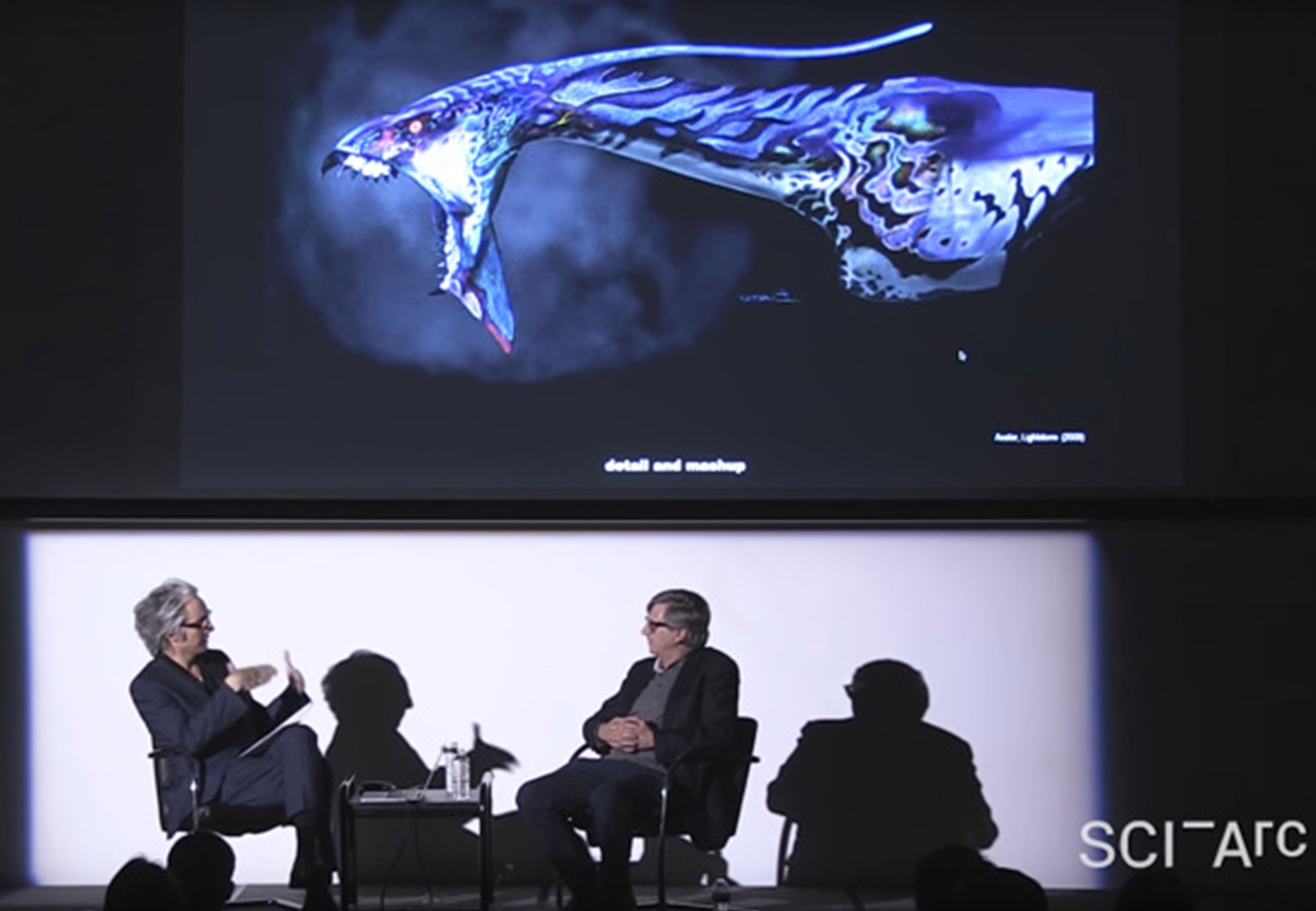 Wikipedia
Instagram
Facebook