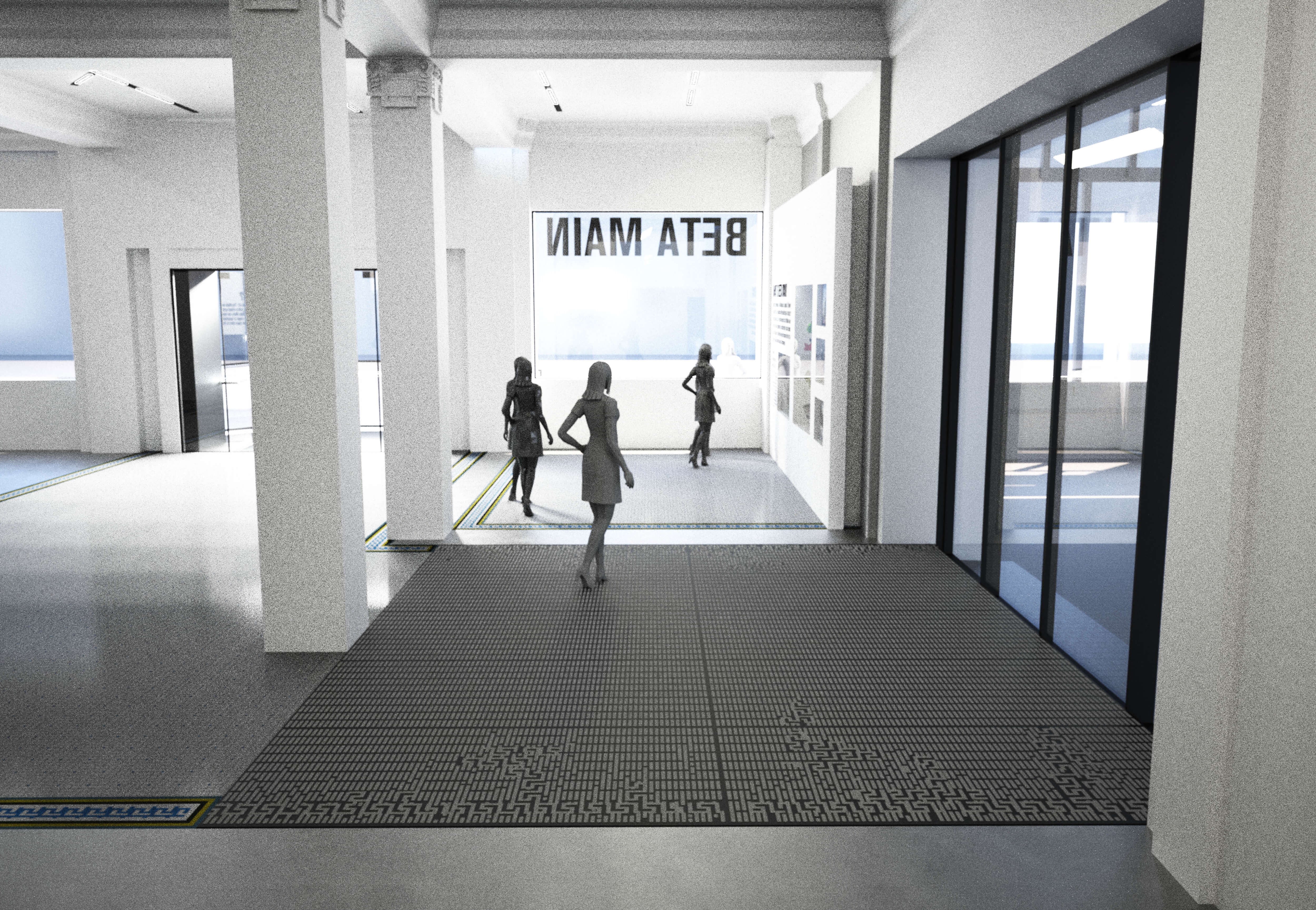 BETA MAIN
Los Angeles - California
Beta Main is a test site for art and public engagement that will open in advance of the Main Museum of Los Angeles Art. The Main Museum is currently in planning and is slated to open in 2020.
The Mission of the Main Museum is to engage the public with the most important ideas of our time through the art of Los Angeles; the mission of Beta Main is to give a hint of what is to come with inventive programming and shows beginning in Fall, 2016. It includes approximately 4,500 SF. of gallery space in the Historic Bank District of Downtown Los Angeles.
It is an adaptive re-use project that will set existing historical features of the 1907 Hellman Bank Lobby against an overlay of contemporary architectural elements and technology.
Client:
The Main Museum of Los Angeles Art
Director:
Allison Agsten
Structural:
Walter P Moore
Lighting:
Luminesce Design
mainmuseum.org
︎