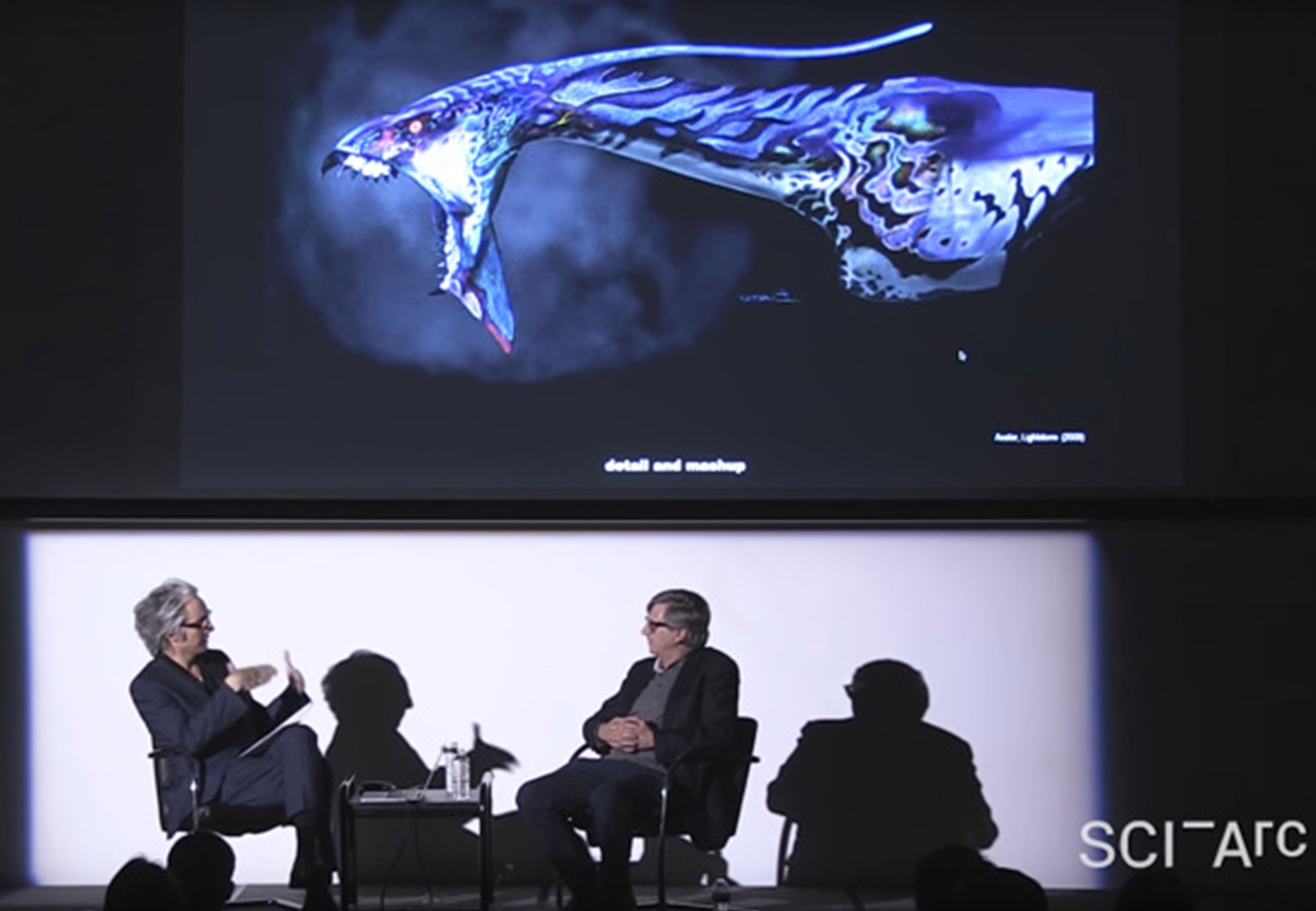 Tom Wiscombe
Founder + Principal
Born in La Jolla, California in 1970, Tom Wiscombe is an architect living in Los Angeles. Wiscombe brings both renowned design expertise and a deep knowledge of construction and project delivery to his practice, and is a leading voice in contemporary architecture.
Wiscombe has received AIA Design Awards for the Kinmen Port Terminal, The Sunset Spectacular, and the Main Museum of Los Angeles Art. He was also the recipient of the MoMA/P.S.1 Young Architect's Award and the Architectural League Young Architect's Prize. In its May 2009 issue, ICON magazine named Wiscombe one of the "top 20 architects in the world who are making the future and transforming the way we work."
Wiscombe is Chair of the Bachelor of Architecture Program at the Southern California Institute of Architecture (SCI-Arc), where he has taught for over 15 years. As Chair, Wiscombe founded the Undergraduate Liberal Arts program, the Masterclass series, which brings renowned voices such as Slavoj Žižek and Michael Fried to the school, and the SCI-Arc Cinema Series, which has featured guests such as Rick Carter and Syd Mead. Wiscombe previously taught Advanced Research studios as Visiting Professor at the University of Pennsylvania for 4 years; in 2012, held the Louis I. Kahn Visiting Assistant Professorship at Yale University; and in 2005 was the U.C. Berkeley Esherick Chair. He has published notable texts on architectural theory in journals such as AD, Project, and LOG.
Previously, Wiscombe worked for Coop Himmelb(l)au, where he was responsible for multiple international projects and large project teams from competition through realization. Notably, he was Chief Designer for the UFA Cinema Center, Dresden, the Akron Art Museum, BMW Welt, Munich, and the Lyon Museum of Confluences, known as four of the most important works of contemporary architecture.
Wiscombe graduated with a B.A. in architecture from U.C. Berkeley in 1992, and a Master of Architecture form U.C.L.A. in 1999.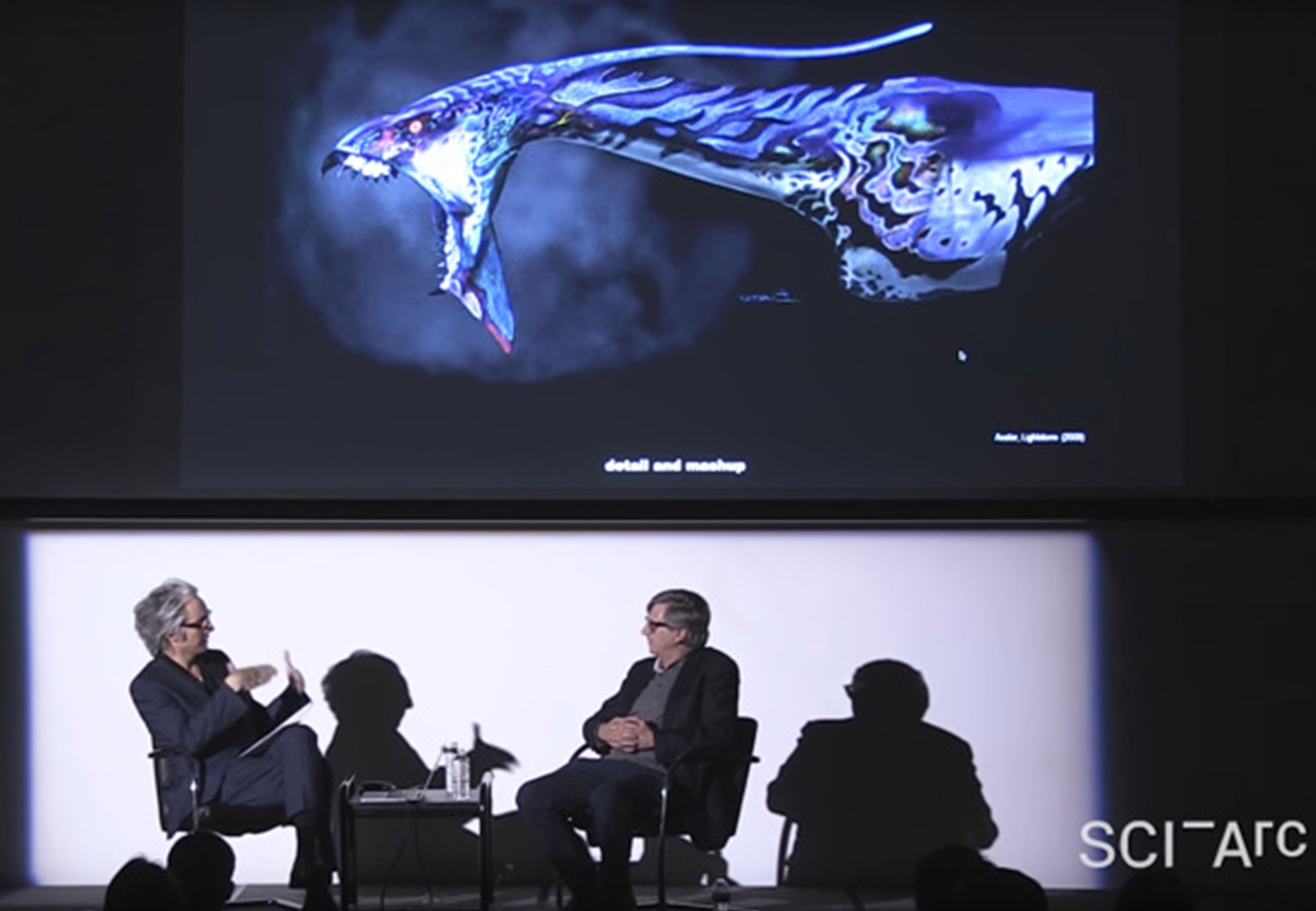 Wikipedia
Instagram
Facebook
Dylan Weiser
Project Manager + Senior Designer
Originally from the small town of Giddings, Texas, Dylan Weiser holds a Bachelor of Environmental Design from Texas A&M University and a Master of Architecture from Yale University. Weiser has been with TWA for over five years, rising from an intern architect to his current leadership role in the office. As Project Manager, Weiser is responsible for all aspects of project coordination from initial design concept to construction administration.
As Senior Designer, he works closely with Tom Wiscombe on the aesthetics and form of each project that comes through the office. Currently running construction administration on the Dark Chalet project in Eden, UT, Weiser has held key roles on the Shenzhen Museum of Science, Vilnius Concert Hall, Blockchains City, Covermymeds Headquarters, the National Museum of World Writing, the Main Museum, Kinmen Port Terminal, and Science Island, among others.
dylan@tomwiscombe.com
José C. García
Project Manager + Chief Technical Officer
Born in Durango, Mexico, José García first developed a passion for fabrication and technical detailing as a boy helping his father in a family owned welding shop. He holds a Bachelor of Science inArchitecture with honors from the University of Illinois at Chicago and a Master of Architecture with Distinction from the Southern California Institute of Architecture, where he was awarded the inaugural Woods Bagot Prize for outstanding academic and design achievement.
Garcia brings over four years of practice experience in commercial, entertainment, and adaptive reuse architecture to TWA, where he is currently leading construction administration on the Sunset Spectacular. He has also played key technical roles on the Dark Chalet residence, the Shenzhen Museum of Science, and the Vilnius Concert Hall. Garcia is currently working toward licensure in California.
jose@tomwiscombe.com
Marrikka Trotter
Business Development + Publications
Raised in Asia and Europe, Marrikka Trotter holds a professional Bachelor of Architecture from the Boston Architectural Center and both a Master in the history and philosophy of design and a PhD in architecture, landscape, and urbanism from Harvard University.
Trotter brings over twelve years of professional experience ranging from project design and management to long-range planning and business development to TWA in addition to her academic experience as an author and editor. Trotter's primary architectural expertise is in educational and cultural facilities, libraries, and medical treatment and research institutions. She teaches at the Southern California Institute of Architecture, where she heads the history and theory department.
marrikka@tomwiscombe.com
Mahyar Naghshvar

Project Designer
Mahyar Naghshvar holds a Bachelor of Arts in Architectural Studies from the University of California at Los Angeles and a professional Master of Architecture from the Southern California Institute of Architecture, where his work was exhibited in the annual Spring Show two years in a row.
Originally from Sari, Iran, Naghshvar brings over three years of architectural design experience to TWA ranging from housing design to healthcare facilities. He is an expert in digital and physical modelmaking.
mahyar@tomwiscombe.com