MOMA / P.S.1 URBAN BEACH

New York City, New York / 2003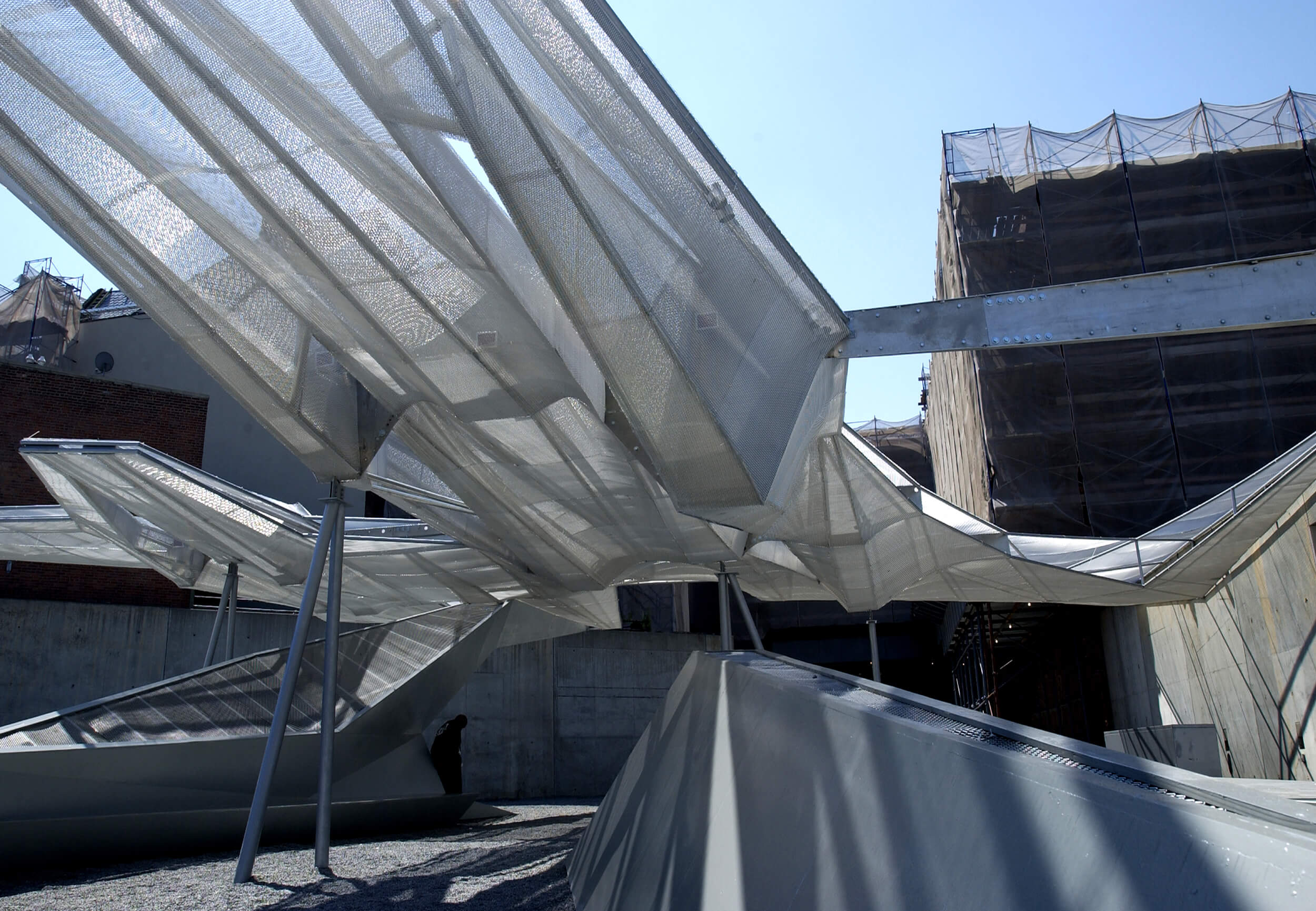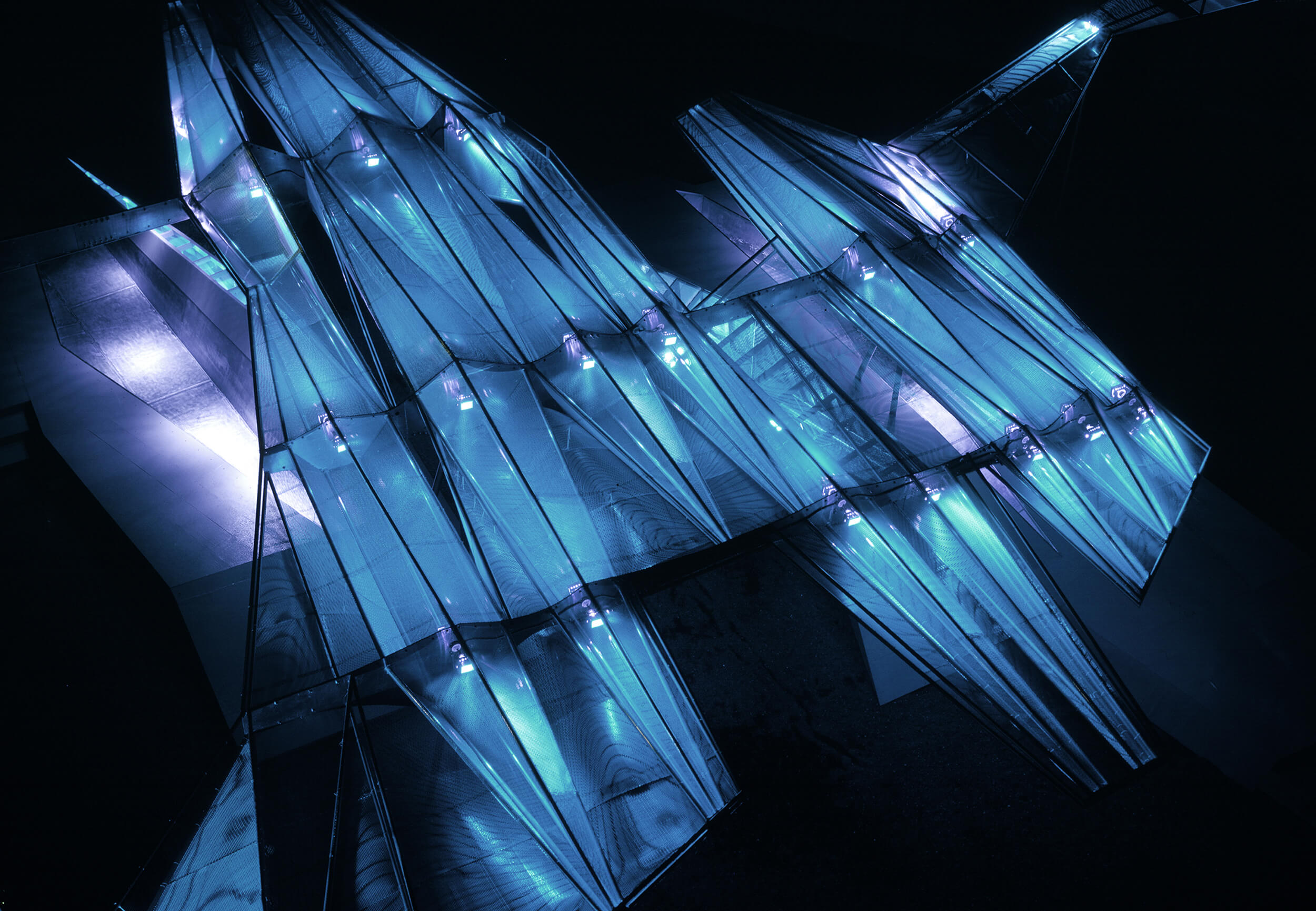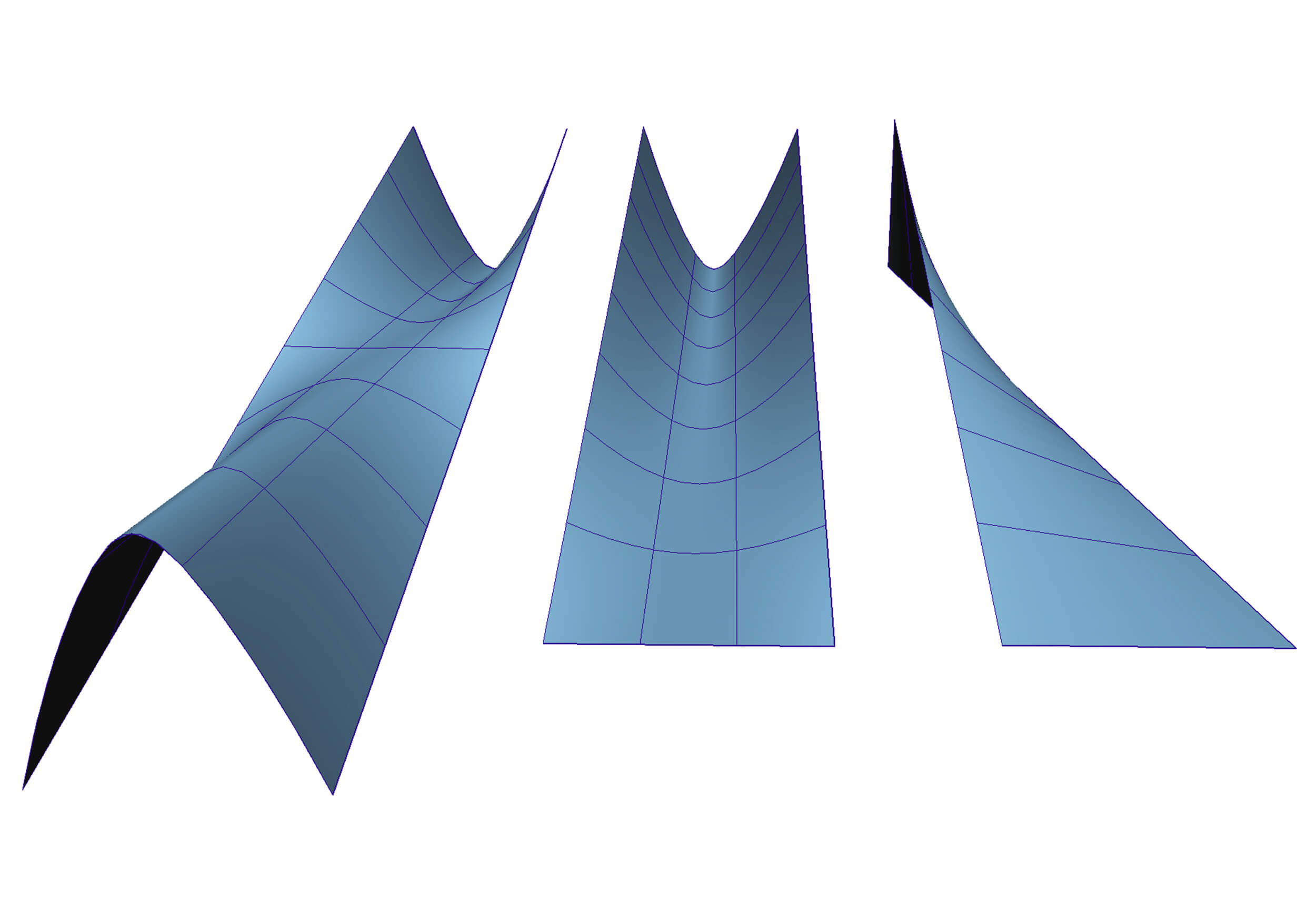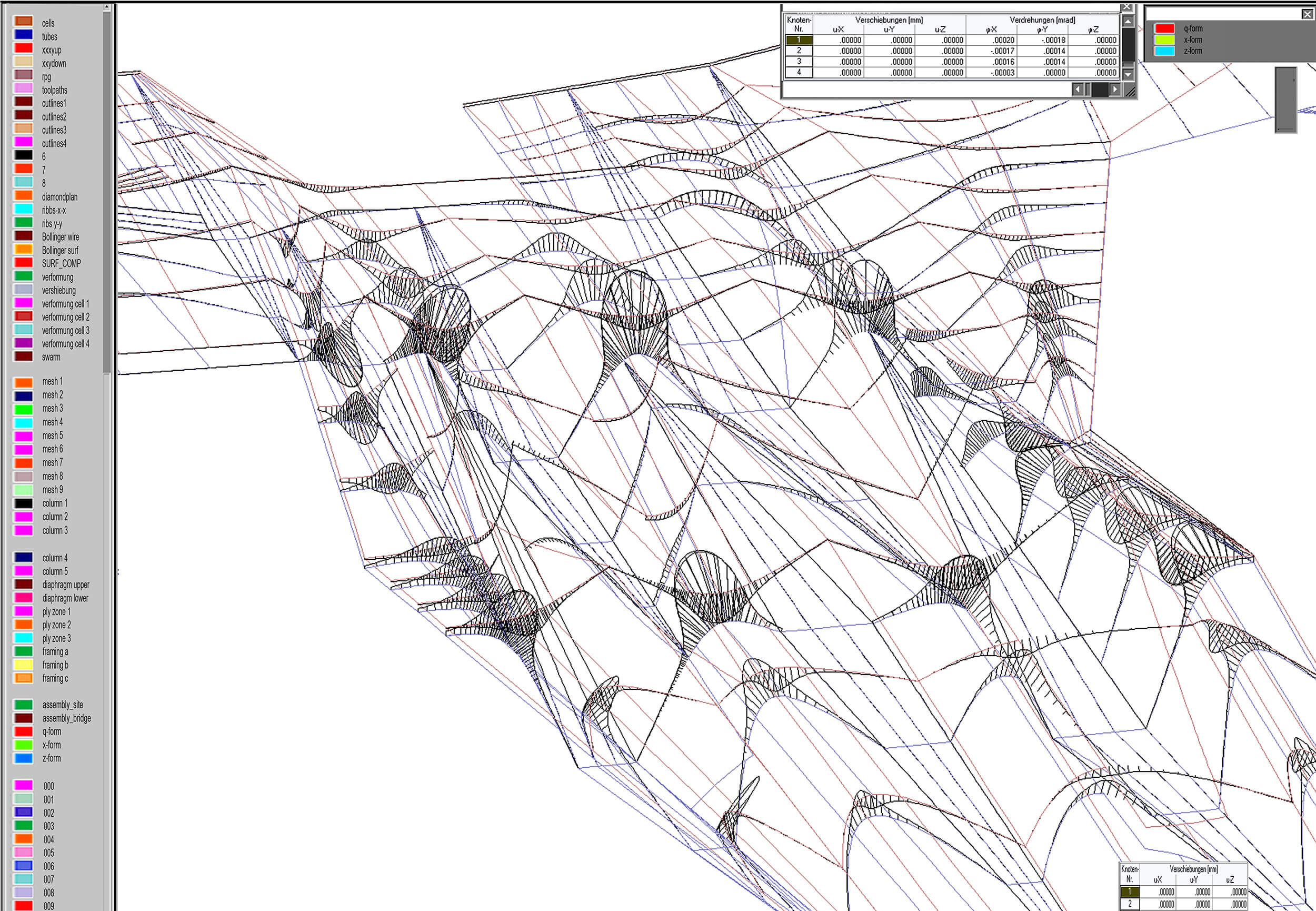 Diamonds
Commissioned for the P.S.1 Contemporary Art Center courtyard, the MoMA/P.S.1 Urban Beach is based on two distinct but interrelated elements: the diamond roof and the ground object. The ground object integrates various programmatic elements, such as wading pools, lounge furniture, and stages at different heights. Rather than defaulting to a conventional, vector-based structure, the roof is made of chunky diamond-shaped volumes ranging up to 9' deep and 50' long. A translucent outer enclosure of expanded aluminum 'vacuum forms' the diamonds; pressing from top and bottom like clamshell toy packaging. This second skin provides shade for the P.S.1 courtyard, but also binds the diamonds together into a new object. During the day, the diamonds fade to the background and the piece appears monolithic. At night, the piece appears to transform into a luminous set of discrete objects.
Location:
New York City, New York
Floor Area:
10,000 SF
Type:
Pavilion
Client:
The Museum of Modern Art / P.S.1
Project Management:
Burr Dodd, Dionicio Valdez
Construction Supervision:
Kai Hellat
Structural:
DeSimone NY, Derrick Roorda, S.E.
Metal Fabrication:
Amsterdam Metalworks